Herbalife SKIN® Basic Program - For Normal to Dry Skin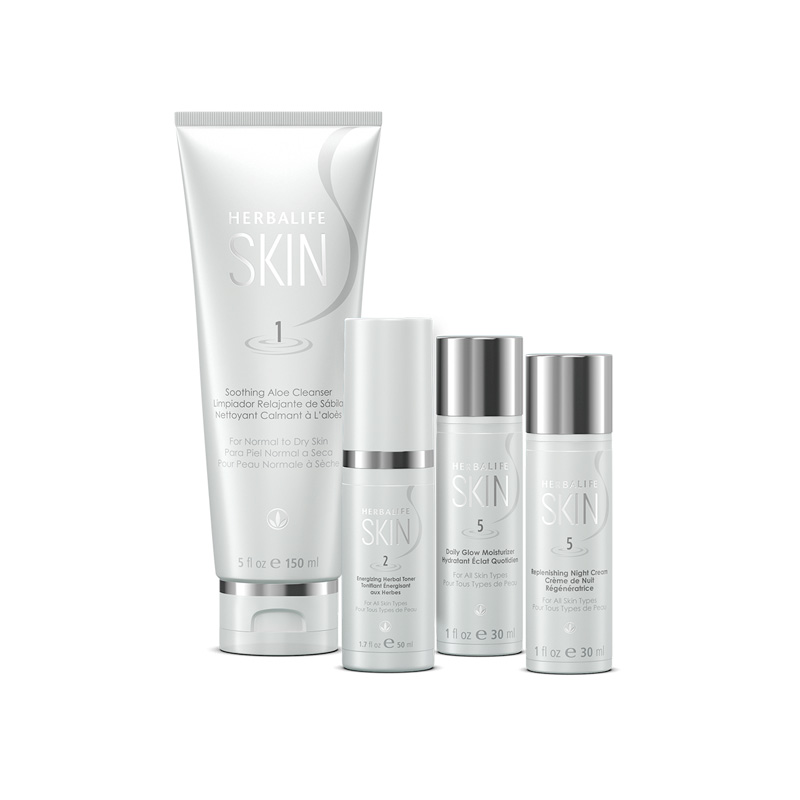 SKU 1492
Price $135.90
Overview
Suited for normal to dry skin, this program is the perfect start for everyone looking for a smooth, glowing complexion.
Key Benefits
Enhance the appearance of your skin with our optimum blend of Vitamin B3, antioxidant Vitamins C and E, Aloe Vera and other botanical ingredients.
Key Features
• Paraben-free
• Sulfate-free
• Dermatologist tested
Usage
Cleanse, tone and moisturize each day with formulas containing botanical ingredients specially chosen to benefit normal to dry skin.