RoseGuard®: 60 Tablets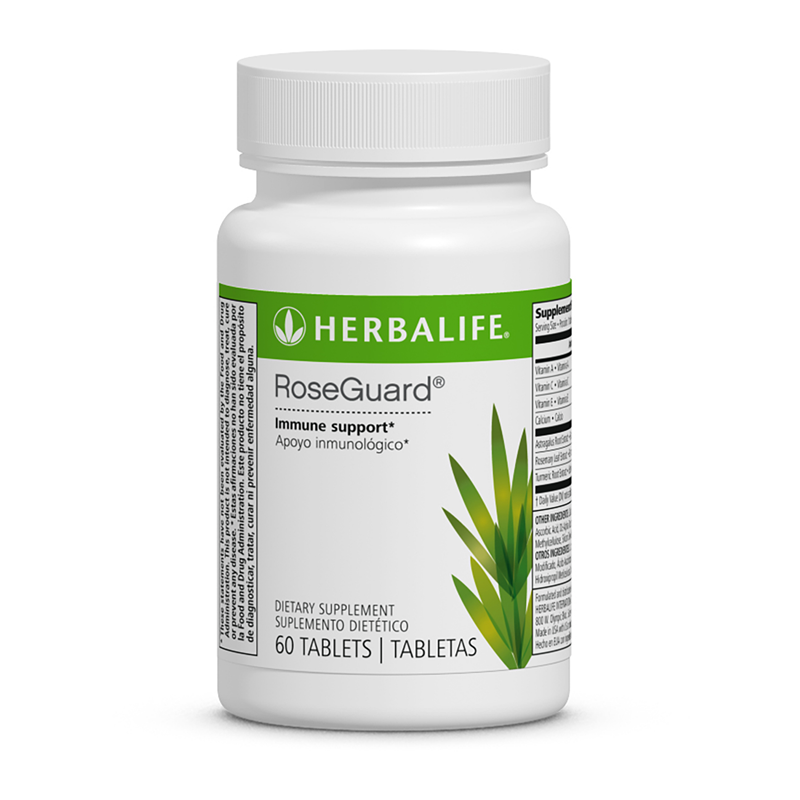 SKU 0139
Price $39.50
Overview
Supports the immune system with antioxidant Vitamins C and E*.
Key Benefits
Vitamin C helps to recycle the antioxidant activity of Vitamin E.*
Provides general antioxidant support against free radicals with Vitamins A (as beta-carotene), C and E.*
Usage
Take one tablet in the morning and one in the afternoon, preferably with a meal.
*These statements have not been evaluated by the Food and Drug Administration. This product is not intended to diagnose, treat, cure or prevent any disease.