Total Control®: 3 Tablets/Pack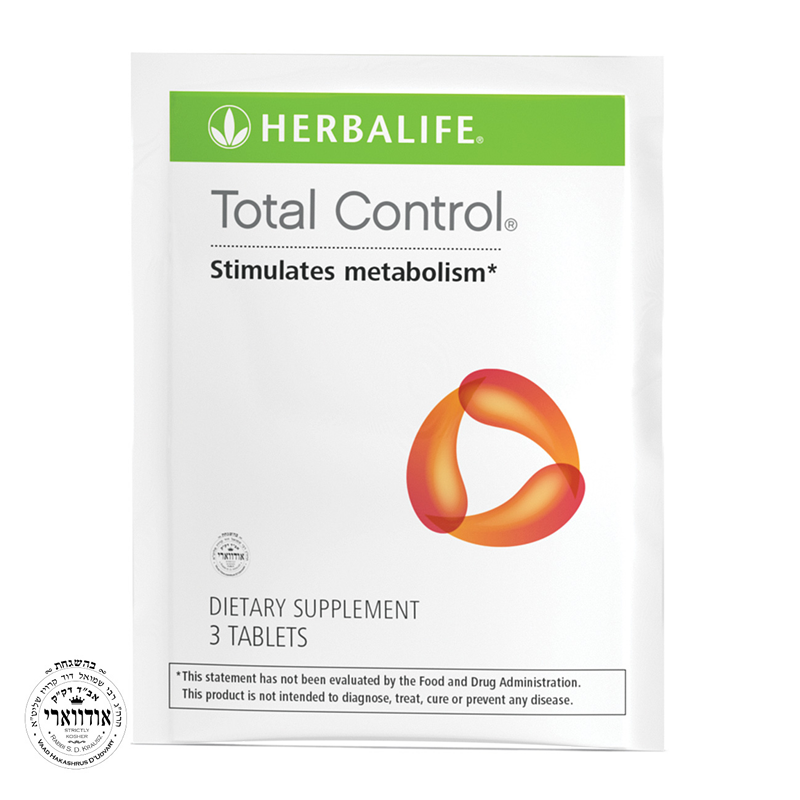 SKU 0076
Price $54.80
Overview
Quickly stimulate your metabolism while feeling energetic and alert* with the proprietary blend of tea extracts and caffeine found in Total Control®. Choose from a 90-tablet bottle or a 20-count box of convenient three-tablet packets to support your weight management on the go.
Key Benefits
82 mg of caffeine per tablet
Quickly stimulates metabolism*
Increases alertness*
Provides an energetic sensation*
Proprietary blend of green, black and oolong teas provides antioxidant support*
Kosher Certified
Usage
Take one tablet three times per day.
*These statements have not been evaluated by the Food and Drug Administration. This product is not intended to diagnose, treat, cure or prevent any disease.